Mapleview House Concerts brings you top talent from Canada and beyond, in an intimate, friendly setting (a comfortable, spacious livingroom) at an affordable price. View the concert calendar to see what's up next and who we have presented already.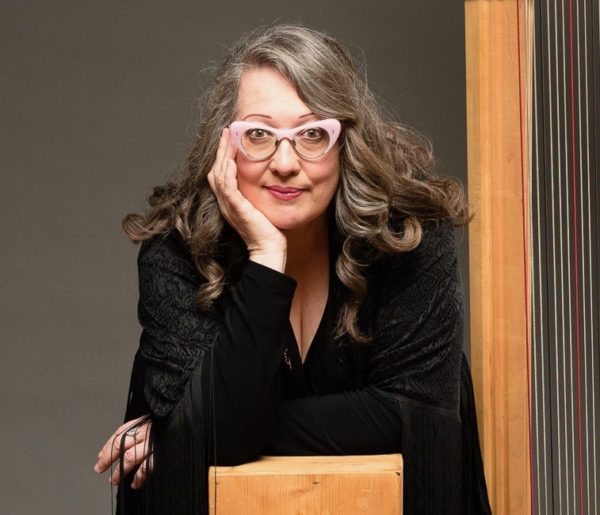 Sharlene Wallace, performs, records and teaches on both Celtic and Classical harps.

September 21, 2019 The Brian Pickell Band
The Brian Pickell Band features the fiddle power of Shane Cook, multiple winner of the Canadian Open and Grand Masters Fiddle Championships. Also driving the music are Ottawa legend James Stephens on fiddle , mandolin and viola, combined with the incomparable tandem of Pat O'Gorman on flute, pipes and whistle and Julie Schryer on keys. Brian Pickell stirs it up with guitar, mandolin, banjo and vocals.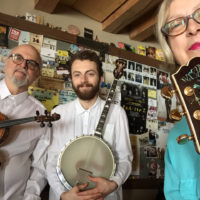 August 3, 2019 – Zigue
Claude Méthé (fiddle, vocals) and Dana Whittle (guitar, foot percussion, vocals) have lived, breathed, created and shared their music across Canada, the US and overseas. Meet the latest member of the Méthé household to hit the road paying music, Aimé (banjo, fiddle, vocals).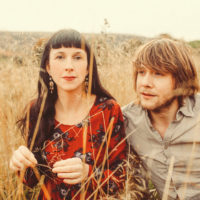 May 4, 2019 – Hannah Sanders and Ben Savage
Hannah Sanders & Ben Savage are an acoustic duo that look & sound classically timeless, yet their music is unique. A genuine pleasure to witness on stage.