Mapleview House Concerts brings you top talent from Canada and beyond, in an intimate, friendly setting (a comfortable, spacious livingroom) at an affordable price. View the concert calendar to see what's up next and who we have presented already.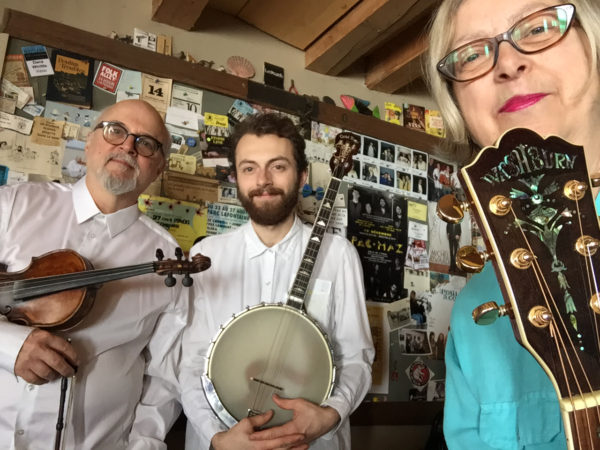 Claude Méthé (fiddle, vocals) and Dana Whittle (guitar, foot percussion, vocals) have lived, breathed, created and shared their music across Canada, the US and overseas. Meet the latest member of the Méthé household to hit the road paying music, Aimé (banjo, fiddle, vocals).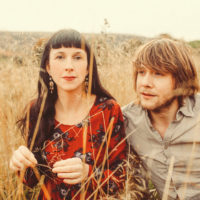 May 4, 2019 – Hannah Sanders and Ben Savage
Hannah Sanders & Ben Savage are an acoustic duo that look & sound classically timeless, yet their music is unique. A genuine pleasure to witness on stage.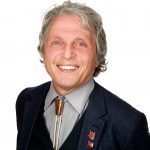 April 7, 2019 – James Gordon – Rescheduled!
Join us for an intimate afternoon with Canadian folk music icon, James Gordon! In his forty-year career as a solo singer-songwriter and with the ground-breaking trio Tamarack, James Gordon has released forty albums and toured relentlessly around the world. He has penned over 1500 songs (Frobisher Bay, Mining for Gold, Looking for Livingstone), some of […]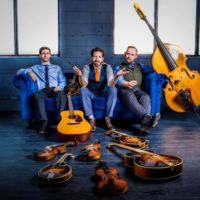 February 24, 2019 – Andrew Collins Trio – Rescheduled!
As Collins gathers up innumerable JUNO nominations (5) and Canadian Folk Music Awards (7) won by his various ensembles, he's zeroing in on the work he does with Trio-mates: fellow string guru Mike Mezzatesta, whose versatility shines through on guitar, mandolin, fiddle and mandola, and in-the-pocket James McEleney holding it down on the bass, mandocello and vocals. Showcasing a dizzying number of styles and instruments on stage, Collins and Co. appear to live by the old adage, "idle hands are the devil's workshop", likely keeping them just ahead of his grasp. Bending and blending genres, these musical shape shifters land somewhere between the re-imagined worlds of Béla Fleck and Newgrass invader, David Grisman.