Mapleview House Concerts brings you top talent from Canada and beyond, in an intimate, friendly setting (a comfortable, spacious livingroom) at an affordable price. View the concert calendar to see what's up next and who we have presented already.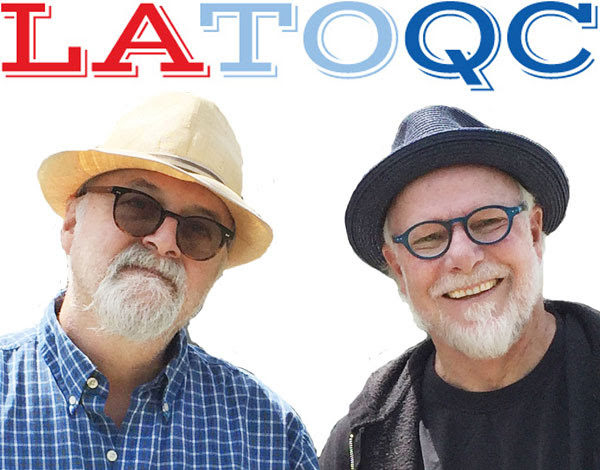 Veteran fiddlers David Greely (Louisiana) and Claude Méthé (Québec) invite you to connect the dots between their two vibrant traditions. For a quarter of a century, these two award-winning "porteurs de tradition" have made their mark as players and cultural ambassadors on both sides of the border.

July 6, 2018 FRÄNDER – Swedish-Estonian folk fusion
With the Swedish and Estonian traditional music as their springboard FRANDER create music with a strong personality and a sentiment that doesn't leave anyone untouched. With focus on harmonies and singing their inventive and clever arrangements highlights the lyrics. Stories are sung with warmth as well as intensity. FRANDER displays a musical landscape with sincerity and a love of adventure.

August 25, 2018 Connla
Hailing from the cities of Armagh and Derry, Connla has been labelled as the "Hottest New Group out of Northern Ireland", (Chicago Irish American News) Connla have been quickly making an impact on the folk/traditional scene.

October 20, 2018 – Claude Bourbon
Ready for a unique and talented take on a wide range of musical traditions? New to Mapleview House Concerts, Claude Bourbon is known throughout Europe and America for amazing guitar performances that take blues, Spanish, Middle Eastern, and Russian stylings into uncharted territories.