Mapleview House Concerts brings you top talent from Canada and beyond, in an intimate, friendly setting (a comfortable, spacious livingroom) at an affordable price. View the concert calendar to see what's up next and who we have presented already.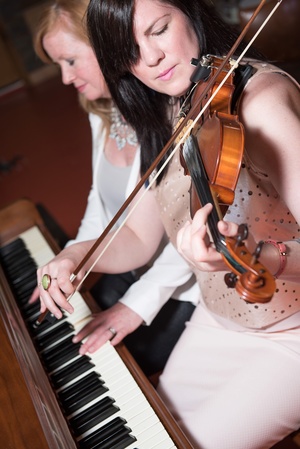 The Searson sisters perform on a variety of instruments throughout their live show which includes Colleen on fiddle, vocals and Ottawa Valley Step Dancing while Erin performs on piano, vocals, Ottawa Valley Step Dancing and tenor guitar.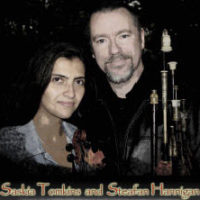 April 8, 2018 – Saskia Tomkins and Steafan Hannigan
Celtic duo, Saskia Tomkins and Steafan Hannigan, both multi-instrumentalists

October 20, 2018 – Claude Bourbon
Ready for a unique and talented take on a wide range of musical traditions? New to Mapleview House Concerts, Claude Bourbon is known throughout Europe and America for amazing guitar performances that take blues, Spanish, Middle Eastern, and Russian stylings into uncharted territories.

October 21, 2017 – Alan Reid & Rob van Sante
By popular demand, Alan Reid & Rob Van Santé, Scottish and Dutch folk musicians return to Mapleview! Alan Reid was a vital member of Battlefield Band from its inception in 1969 till his departure in 2010. In that time he toured all over the world and made almost 30 recordings with the band, working with […]